Las Vegas Domestic Violence Lawyer
Representing Your Rights Against False Allegations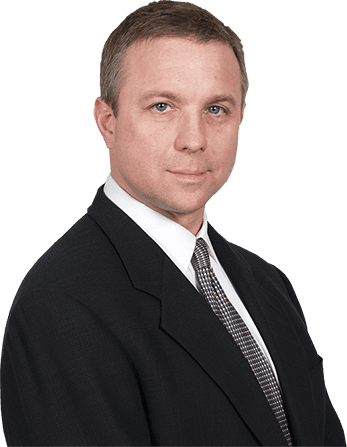 Have you been accused of domestic violence? This type of false allegation is a serious matter, one that can tarnish your reputation and have long-lasting effects on your future. If your spouse or partner has accused you of domestic violence, you must secure legal representation from our skilled Las Vegas domestic violence lawyers as soon as possible.
At the Brown Law Offices, former prosecutor Philip Brown has found that many domestic violence accusations are made by bitter or vengeful spouses who wish to complicate the lives of their partners. Sometimes these false allegations are made during embroiled divorce proceedings in an effort to gain an upper hand.
Penalties of Domestic Violence
Considered a misdemeanor in Nevada, a domestic violence conviction could lead to the following penalties:
Up to $1,000 in fines
Jail time
Community service
Mandatory counseling
Nevada Law Describes Domestic Violence
Under Nevada state law domestic violence is defined as willfully and unlawfully committing an act of violence or force upon any of the below groups:
Spouse
Former Spouse
Relative by blood or by marriage
An individual you are dating or have dated
Former cohabitant
An individual you have a child with
Your minor children or a minor child of another person
Restraining Orders & Harassment Charges
If an individual feels threatened by you after an incident of domestic battery, they can file an emergency protective order which will restrict you from coming within a certain distance of the other person. Emergency protective orders can later be updated as restraining orders which have a longer lasting time frame. If you have been served a restraining order and can no longer see your children after an incident of domestic violence. Even if no violence occurs, there is still a danger you could be faced with harassment charges. Harassment is any repetitive behavior or act that could annoy, threaten or disturb someone.
Successfully Representing Clients Against Domestic Violence Charges
By retaining the legal services of our firm's Las Vegas domestic violence lawyers, you will greatly increase your chances of obtaining the favorable case outcome you desire. In the past, we have successfully helped many clients in the Las Vegas area facing charges and we are confident in our abilities to help you too. For basic information regarding domestic violence charges, take a look at our domestic violence FAQ page.