Music Festival Arrests in Las Vegas
Arrested at a music festival? Contact the Brown Law Offices!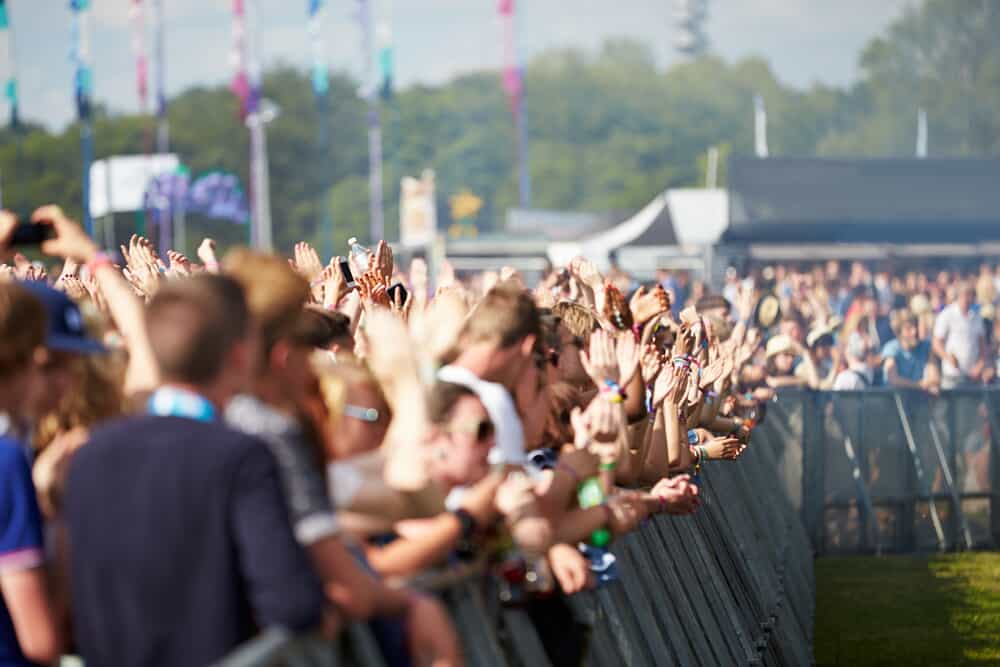 Las Vegas calls itself "The Entertainment Capital of the World," and is world-famous for its consolidated casino-hotels and its vast array of adult entertainment. The city draws visitors and tourists from all over the world for concerts, live shows and music festivals. The Electric Daisy Carnival (EDC) is a music festival held in the spring, summer and fall months and has been hosted by venues in Nevada, Southern California, New York and Texas among others. In 2011, the Las Vegas event lasted for three days and drew 230,000 people and in 2012, the Vegas venue drew over 300,000 people. As of June of 2013, the Electronic Daisy Carnival in Las Vegas officially became the world's largest electronic music festival.
Whether people are attending the EDC, Burning Man, or HARD, drug use is known to be rampant at these festivals and attendees are frequently arrested on various drug violations. If you have attended one of the large or small area music festivals and were arrested for possession or possession with intent to sell, or another drug offense, we urge you to contact the Brown Law Offices immediately for a strong defense. Even a minor possession charge can be prosecuted as a category E felony and involve imprisonment and a maximum $5,000 fine in Nevada, both of which could have life-altering consequences that can haunt you for years to come.
Former chief prosecutor fighting for your rights!
Don't let your visit to Sin City ruin your reputation and possibly your career! When you need a hard-hitting defense attorney, contact former Chief Deputy District Attorney Phil Brown. With over 14 years' experience prosecuting for Clark County; he knows how to defend your drug charges!
Why the Brown Law Offices?
Attorney Phil Brown is a former chief prosecutor for Clark County.
Our firm represents clients in both state and federal drug charges.
Attorney Phil Brown has instructed law enforcement on criminal law and procedure and advised law enforcement on investigations and search warrant preparations.
We are accredited by the BBB.
Arrested? Take advantage of our free initial consultation!
Learn more about our legal team!
If you or a loved one has been arrested for a drug violation at a music festival, contact the Brown Law Offices for the help you need.
Contact Us