Las Vegas DUI Attorney
Fight a DUI Charge in Las Vegas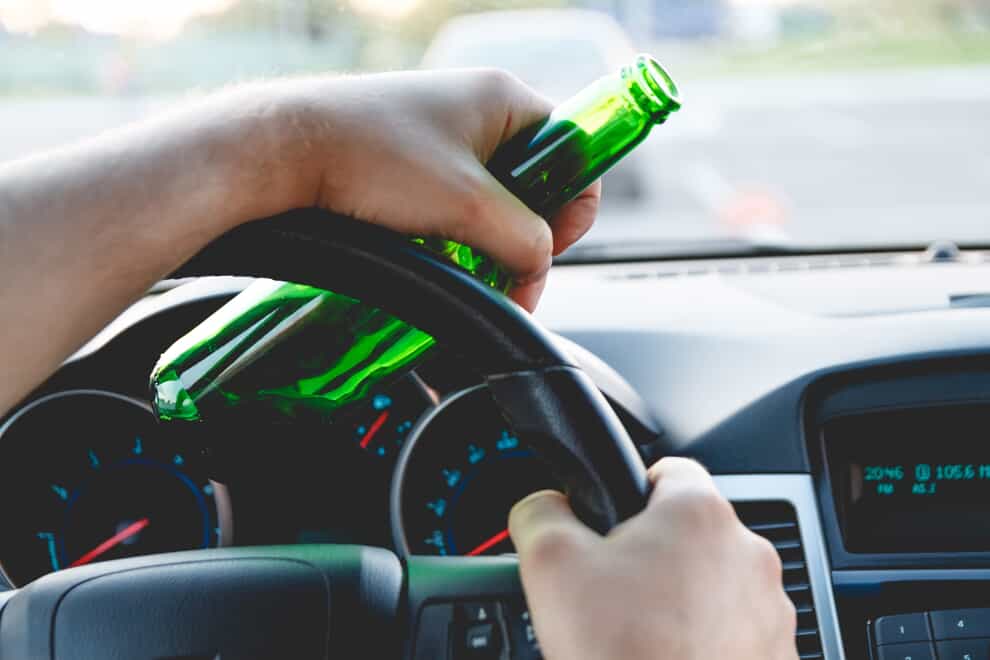 If you have been arrested and charged with a DUI or DWI in Las Vegas or a surrounding area, we advise you to contact the Brown Law Offices to schedule a consultation with our Las Vegas DUI lawyers as soon as possible.
Attorney Phil Brown is well-versed in Nevada laws regarding drunk driving and drug-impaired driving, blood and breath tests, and sobriety checkpoints. He can provide a thorough defense aimed at minimizing the consequences.
Retain an aggressive defense to avoid going to jail for your DUI. Call Brown Law Offices today at (888) 654-6340 for a free consultation today.